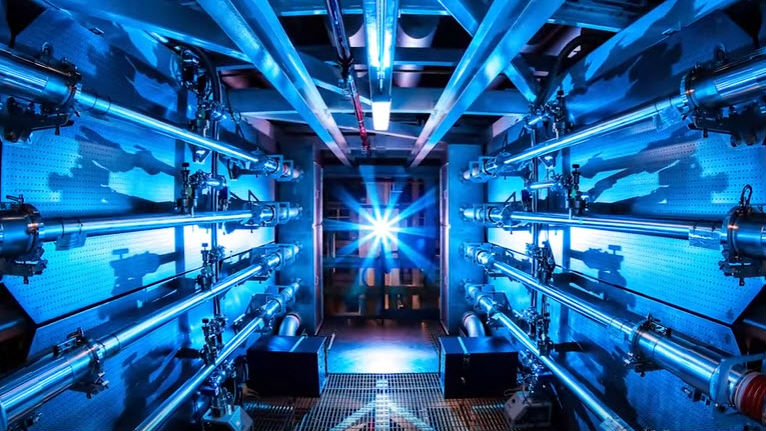 The threat of terrorist smuggling at U.S. ports appears to be increasing, says the American Association of Port Authorities (AAPA), who wants mechanisms to prevent cyber terrorism and illegal nuclear materials from being trafficked through ports intensified.
Nuclear smuggling can involve small quantities of highly enriched uranium or plutonium that could be used to build an improvised nuclear device. Additionally, radiological materials, such as cesium-137, cobalt-60, and strontium-90, can be combined with conventional explosives to build a radiological dispersal device, often referred to as a dirty bomb.
According to a nuclear and radiological material trafficking database managed by the International Atomic Energy Agency (IAEA), approximately 2,700 cases of illicit trafficking of such material have been confirmed as of December 31, 2014. These cases were reported by more than 100 countries that voluntarily contribute to IAEA's database.
Many confirmed cases involving the illicit trafficking of nuclear materials, including weapons-usable material, have been traced to material that originated in countries of the former Soviet Union and had fallen outside of those governments' control.
READ MORE