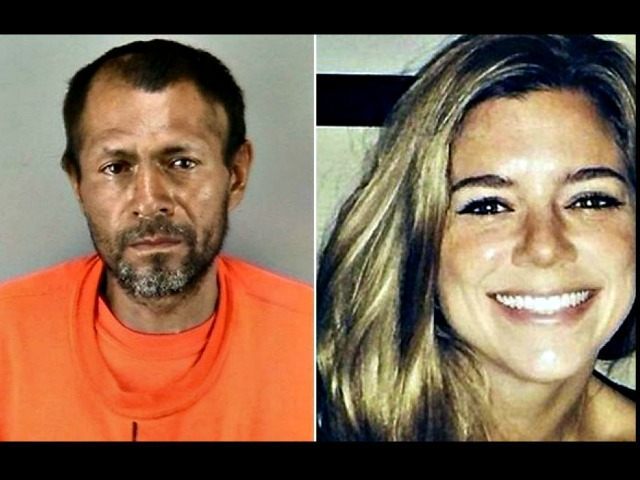 The Republican-controlled Senate failed to advance legislation defunding sanctuary cities and increasing minimum punishments for previously-deported illegal aliens caught breaking back into the U.S. on Wednesday, gaining only 53 and 55 votes, respectively, when 60 were needed to proceed with both bills.
Sponsored by Pennsylvania Republican Sen. Pat Toomey, one bill would have stripped funding from jurisdictions that refuse to cooperate with federal immigration authorities when arresting illegal aliens suspected of committing further crimes and work to prevent lawful deportation proceedings. Immigration enforcement advocates have called Kate's Law, introduced by Texas Republican Sen. Ted Cruz, "mainly symbolic," with Center for Immigration Studies president Mark Kirkorian
stating
: "Reentry after deportation is already a felony and the problem is that Obama's Justice Department seldom prosecutes offenders."
Sanctuary cities pose a great threat to American communities
already overrun
by Third Worlders and their descendants and a vast network of lawlessness
sprawls
across the country. As many as 11 to
30 million illegal aliens
, largely but not exclusively originating from the most violent and backwards nations on Earth, are currently squatting on U.S. territory.
READ MORE