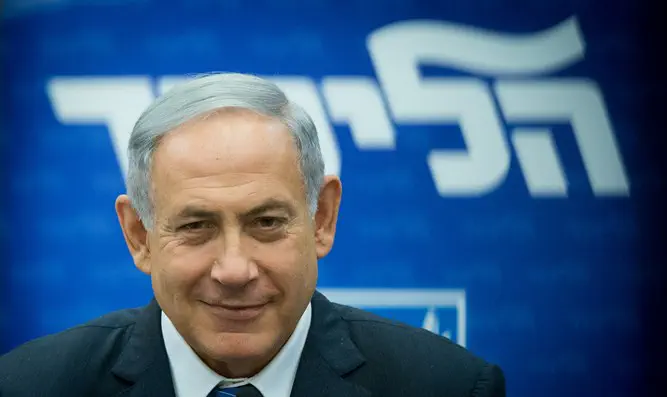 Prime Minister Binyamin Netanyahu said on Monday that he hopes to close ongoing talks and reach a deal with the United States concerning long-term military aid to Israel in the coming weeks,
Haaretz
reported.
Addressing Knesset members during the
local version of Question Time
, the prime minister said that "I hope that within a few weeks, we will close the agreement on defense aid with the United States."
Netanyahu's assessment was more optimistic than that of Defense Minister Avigdor Liberman, who earlier on Monday, speaking before the Knesset Foreign Affairs and Defense Committee, said he believes that Israel and the United States will wrap up negotiations on long-term future American military aid by Rosh Hashanah, which this year begins on October 2.
READ MOR

E