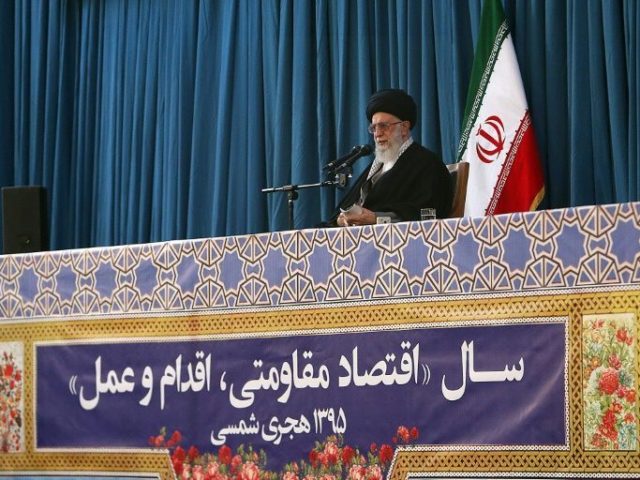 The Islamic State (ISIS) is a gang of thugs who glory in their sadism, videoing their beheadings of their captives,taunting gays with tweets of #LoveWins accompanying photos of their executions of gays, and boasting of their plans to bring about imminent mass murder and destruction inside the United States
.
The Islamic Republic of Iran, on the other hand, is a major player in Middle Eastern and global politics, courted by the Obama administration and the recipient of its largesse as sanctions have been lifted.
Yet as I show in my new book
The Complete Infidel's Guide to Iran
, although ISIS is the object of the world's scorn and horror and Iran is accorded respect and accommodation, in numerous important ways, Iran is worse, and a more significant global threat, than ISIS.
READ MORE